Mission
A San Diego based techno collective dedicated to creating safe spaces for techno-heads, artists, and music lovers. We strive to create sensory experiences that continue to push dance music forward.
Be the first to hear about our next event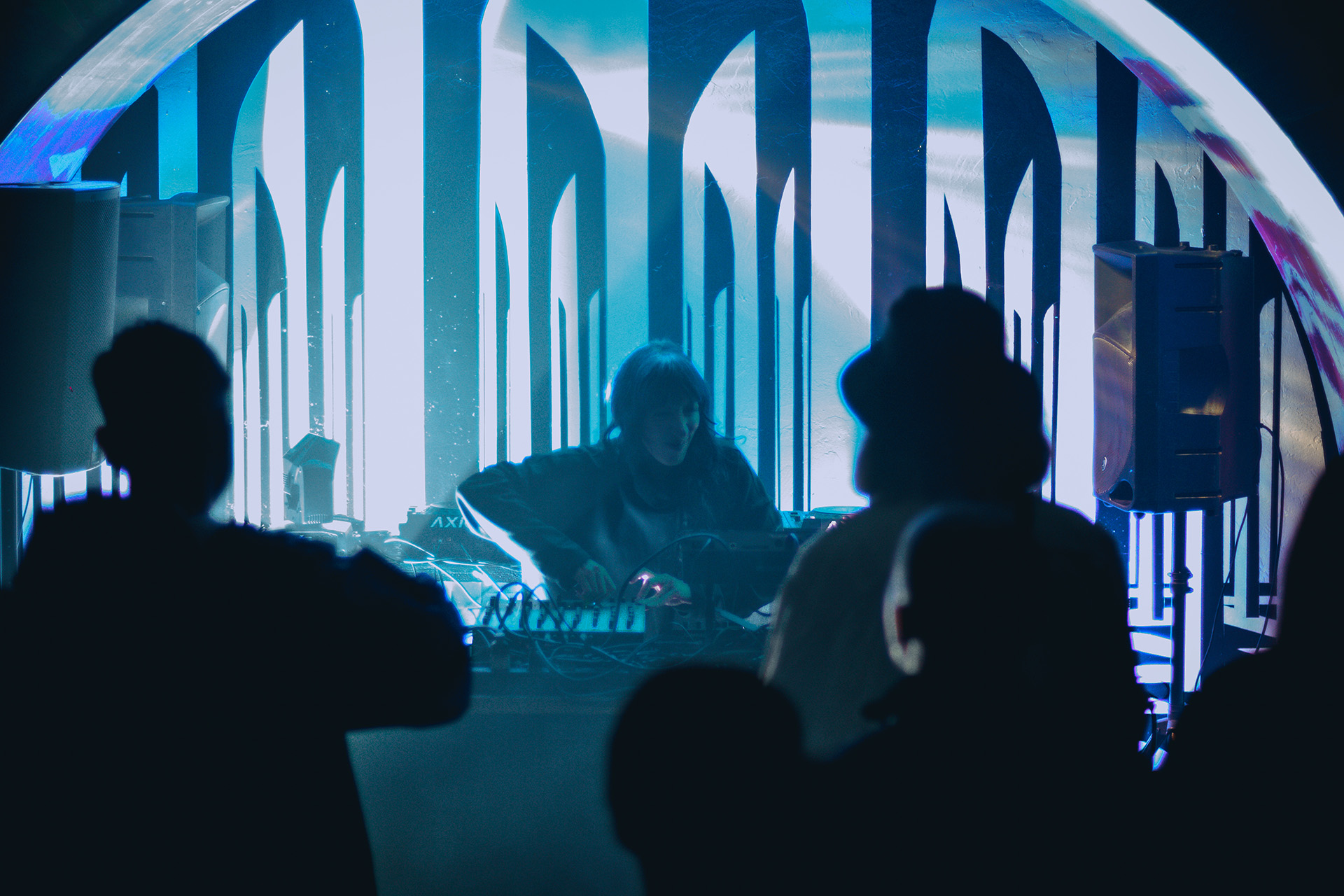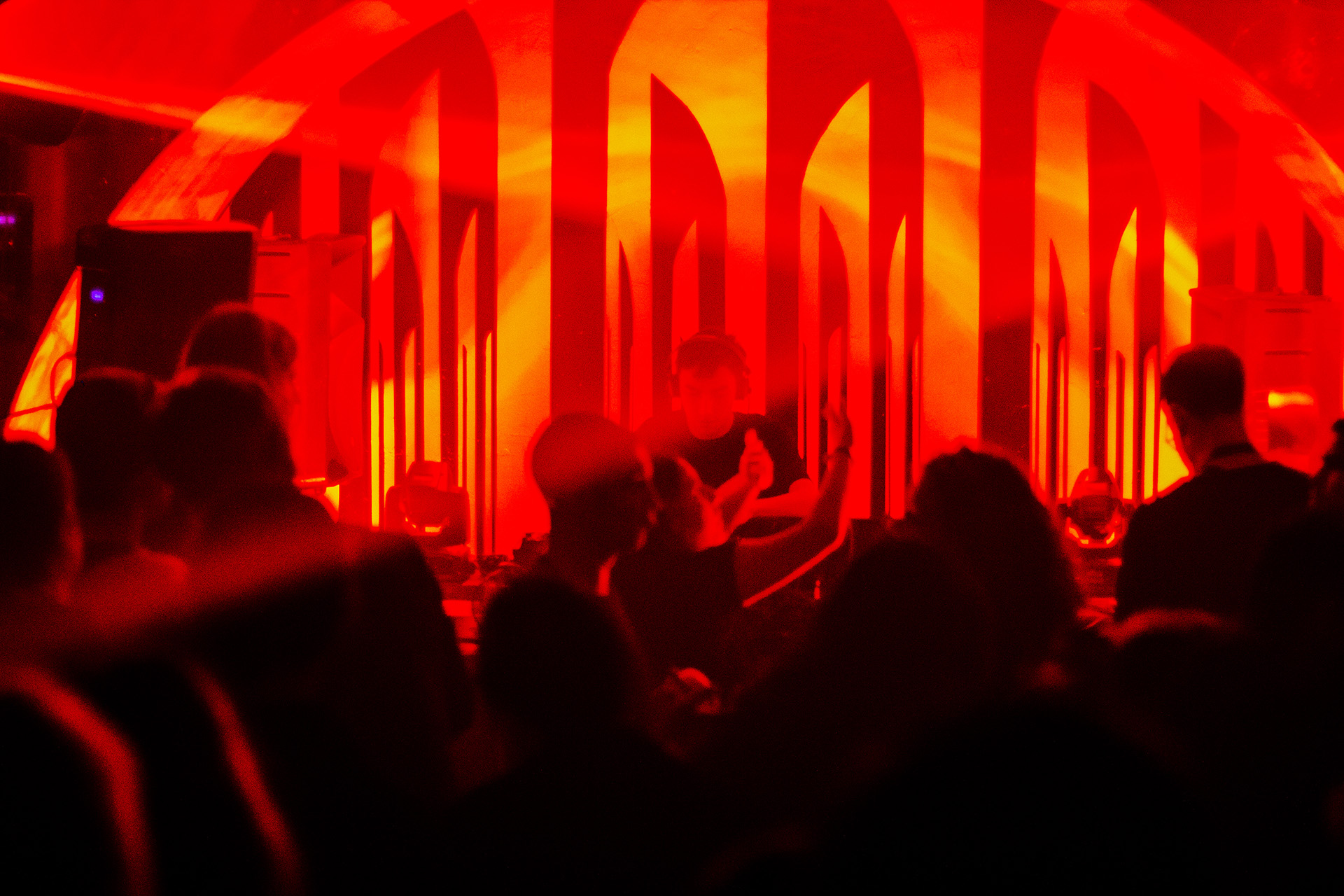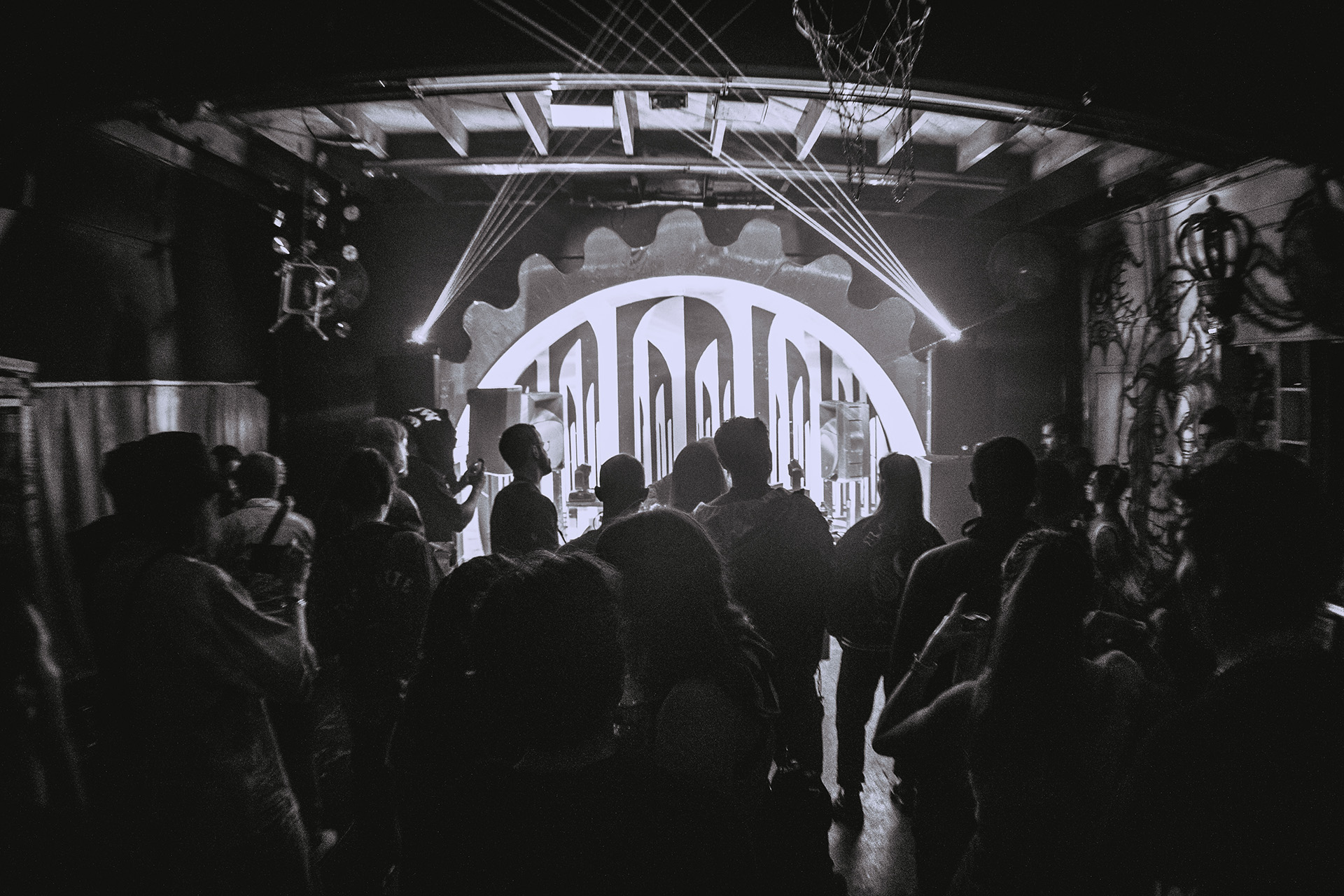 ---
Roster




PHONIX is a Techno and Drum & Bass DJ based in San Diego, California. His passion for music culminated from a period of listening to various hip-hop, electro, and alternative rock influences.

His first true techno event was the original COMPOUND in Los Angeles back in 2017. The grunginess of the warehouse and the minimal lighting created an atmosphere unlike anything he had ever experienced. The following years were spent chasing warehouse parties in LA and club nights in San Diego, as well as visiting Detroit and Berlin to experience the pinnacle of techno nightlife first-hand.

In 2022 he founded AXIOM as a means to push himself creatively and to bring more techno to the local scene. His use of contrast creates a dichotomous style that ranges from deep hypnotic grooves to high-energy dance tracks.

---






Having played alongside local dark techno groups such as @nocturnesd and @citadel.events, Marcus Moscoso A.K.A. Macro (born 10-17-96) brings his high octane flavor of techno to the underground as a resident of AXIOM.




His passion for music culminated through an upbringing of various rock, metal, and electronic influences. Over the years, his sound has developed into a 2-sided story, one delivers fast paced minimal grooves with rolling basslines, while another punches hard kicks and gritty atmosphere. Macro is also known for his production of ArtIntel, a monthly techno show on KCR's college radio.

---






David L has frequented the San Diego, LA, & Mojave underground rave scenes for the better part of the last decade. Often compulsively digging through various shades of techno, electro, and left-field breaks, he is also a lover and collector of 140 dub, hiphop and funk. His prowess creates a signature sonic environment of soulful psychedelia. Crew and label affiliates include @axiom.techno @limitednetwork & @happy.playa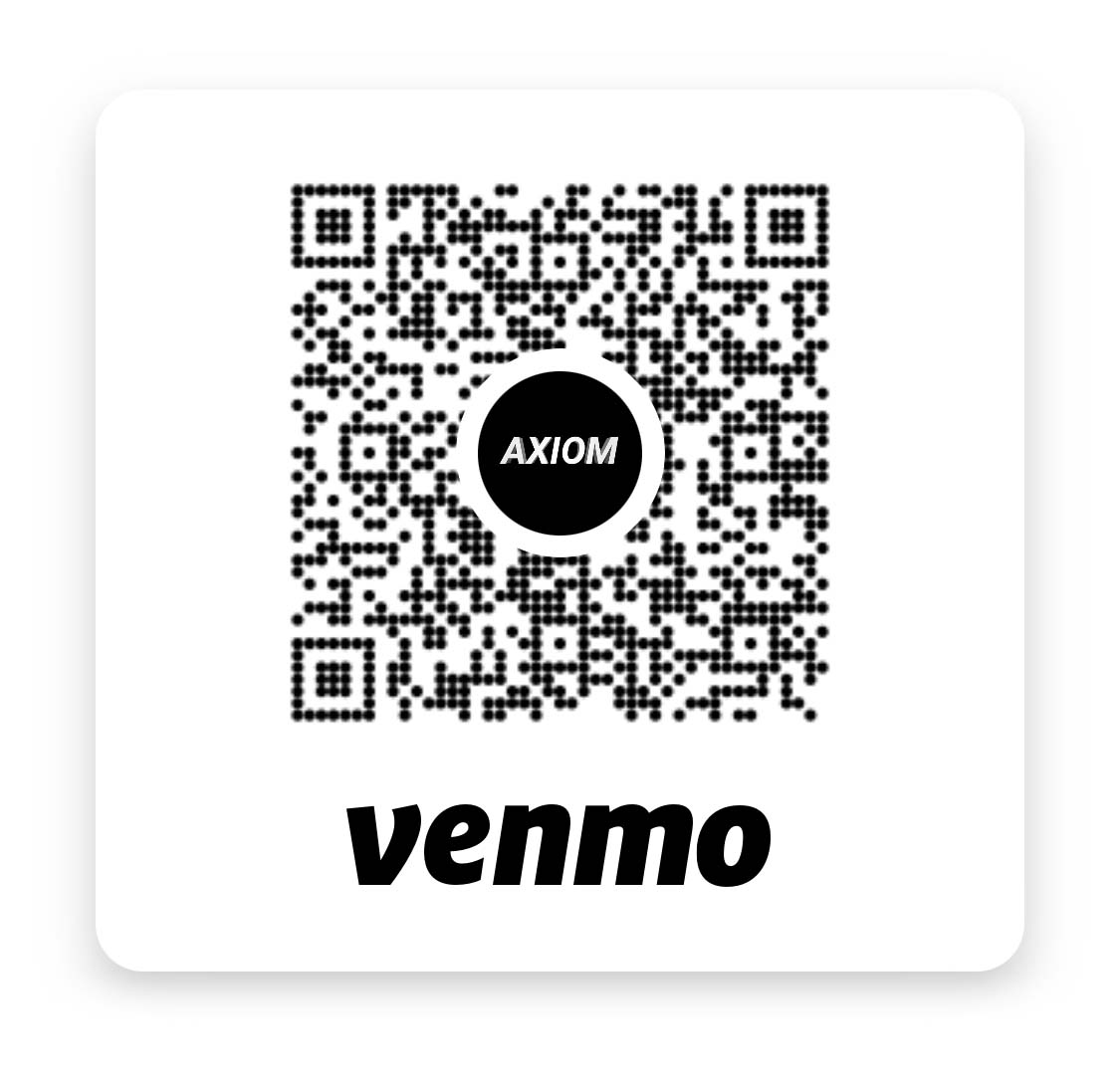 @AxiomTechno
When submitting payment make sure to enter your name and email in the description. A confirmation email will be sent to the email provided and tickets will be released closer to the event.